Stay up to date with the latest in the industry news.
BLOG ARTICLES
Looking For Industry News?
Visit our blog from time to time to keep current with the latest in clean room technology.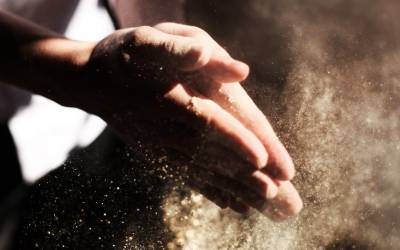 Are you hip to HEPA? When it comes to cleanroom filtration, HEPA is at the top of the heap. Controlling contamination in your cleanroom depends on a reliable air filter system. HEPA is your helper in removing air impurities. Read on to learn more about the benefits...
read more