Stay up to date with the latest in the industry news.
BLOG ARTICLES
Looking For Industry News?
Visit our blog from time to time to keep current with the latest in clean room technology.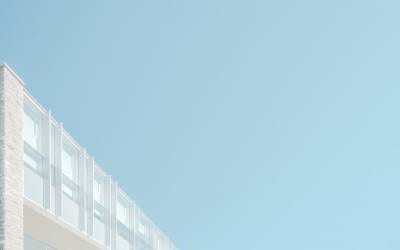 Do you think of dust as something you clear off your car dash? Or does it make you think of thousands of hours of scientific research ruined? If you use pharmaceuticals, special glass lenses or even a smartphone, you use things made in particle-free rooms....
read more