Revolutionizing The Cleanroom Industry
We provide professional services in the cleanroom industry. Our services range from cleanroom design, to cleanroom build, repair and remodels. We also offer USP 800 facility upgrades to meet the latest hazardous chemical handling requirements.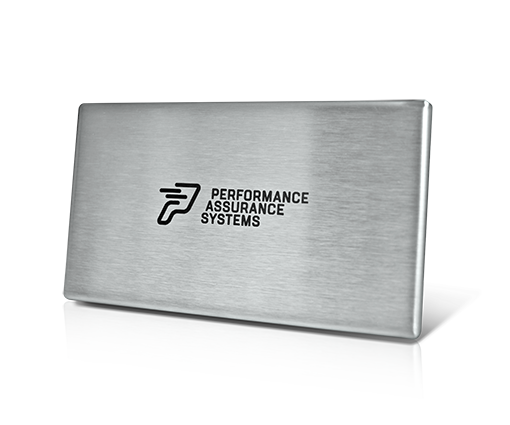 Our BUD Application on Android OS
Our Latest Wireless Video Conference System
Professional installation of our latest Android OS based Wireless Cleanroom video conference system. Our latest innovation provides you with a HIPAA certified cleanroom application for easy communication in the facility.
Introducing PASport™ HEPA Filter Validation
The only system that can validate integrity test results!
The PASport system is industry proven to be the better, faster and more cost-effective way to ensure your cleanroom environment remains uncompromised.
Up-Stream Verification port
HEPA Filter Installation and Replacement

Our PASport team provides you with our professional installation services of HEPA filter along with replacement of terminal filtration and fan powered HEPA filters. To learn more about this service, contact us today.
HEPA Filter Validation and Leak Testing
Our team can work with your certifier to train and educate them on how to use the PASport to increase accuracy of HEPA filter validation testing, or we can set you up with one of our experienced certifiers.
Services
A Wide Range Of
Cleanroom Services
Our team at Performance Assurance Systems also provides the additional services needed in the cleanroom industry.
With our team of experts, we can analyze your cleanroom environment and provide you with professional services to ensure the highest quality of work delivered.
HEPA Filter Installation and Replacement
Filter Validation and Leak Testing
Hands Free Video Conference System
Pharmacy Regulatory Consultation
FDA, DEA, Compliance Expert Witness Testimony
Cleanroom Intercom System
Innovation in the Cleanroom Environment
Meet BUD, our HIPAA certified wireless video conference solution for medical environments to meet the strictest demands of multi-site communications within cleanroom environments.