Revolutionizing The Cleanroom Industry
We provide professional services in the cleanroom industry. Our services range from cleanroom design, to cleanroom build, repair and remodels. We also offer USP 800 facility upgrades to meet the latest hazardous chemical handling requirements.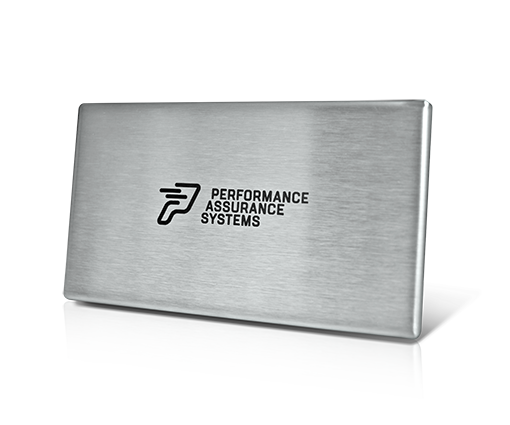 Our BUD Application on Android OS
Our Latest Wireless Video Conference System
Professional installation of our latest Android OS based Wireless Cleanroom video conference system. Our latest innovation provides you with a HIPAA certified cleanroom application for easy communication in the facility.
Mission & Values
About Us & What We Strive For
Performance Assurance Systems was formed in 2016 by John Bentley, Dean Pedalino, and Peter Day. Each of the three partners is a recognized leader in their respective industries.
Peter and Dean currently own Integrity Partners of Florida, a consulting company focused on clinical and business operational management for the pharmaceutical industry.
John Bentley president of B&L Builders has been a custom designer and builder of cleanroom processing facilities. Together they built several clean room processing facilities focused on USP 797, USP 800 sterile, USP 800 non-sterile, and USP 795 non-sterile compounding respectively.

Our Mission
Our mission and vision is to be a vital resource to operators and certifies of cleanrooms by offering unique and innovative products that save time, money, and resources allowing our customers to gain a competitive edge in the market through increased productivity and decreased expenditures and downtime.
Our Vision
Performance Assurance Systems is committed to the development of innovative improvements in sterile environment design that makes our clients performance and functionality improved both in compliance adherence and personnel performance.
Our Development
The PASport was developed out of the desire to supply our clients with a better mouse trap that would provide the industry with a product that would deliver even the smallest of players a competitive edge in the marketplace. The PASport device and BUD video conferencing systems are just the first in coming line of products designed to enhance the efficiency and productivity of the sterile processing industries.
Introducing PASport™ HEPA Filter Validation
The only system that can validate integrity test results!
The PASport system is industry proven to be the better, faster and more cost-effective way to ensure your cleanroom environment remains uncompromised.
Up-Stream Verification port
HEPA Filter Installation and Replacement

Our PASport team provides you with our professional installation services of HEPA filter along with replacement of terminal filtration and fan powered HEPA filters. To learn more about this service, contact us today.
HEPA Filter Validation and Leak Testing
Our team can work with your certifier to train and educate them on how to use the PASport to increase accuracy of HEPA filter validation testing, or we can set you up with one of our experienced certifiers.
Services
A Wide Range Of
Cleanroom Services
Our team at Performance Assurance Systems also provides the additional services needed in the cleanroom industry.
With our team of experts, we can analyze your cleanroom environment and provide you with professional services to ensure the highest quality of work delivered.
HEPA Filter Installation and Replacement
Filter Validation and Leak Testing
Hands Free Video Conference System
Pharmacy Regulatory Consultation
FDA, DEA, Compliance Expert Witness Testimony
Cleanroom Intercom System
Innovation in the Cleanroom Environment
Meet BUD, our HIPAA certified wireless video conference solution for medical environments to meet the strictest demands of multi-site communications within cleanroom environments.