VIEW OUR OPERATION INSTRUCTIONS.
AVAILABLE FOR DOWNLOAD.
To have the PASport device installed by our Performance Assurance Systems installation team, or to become a certified installer…
please contact us today by calling 888-296-7775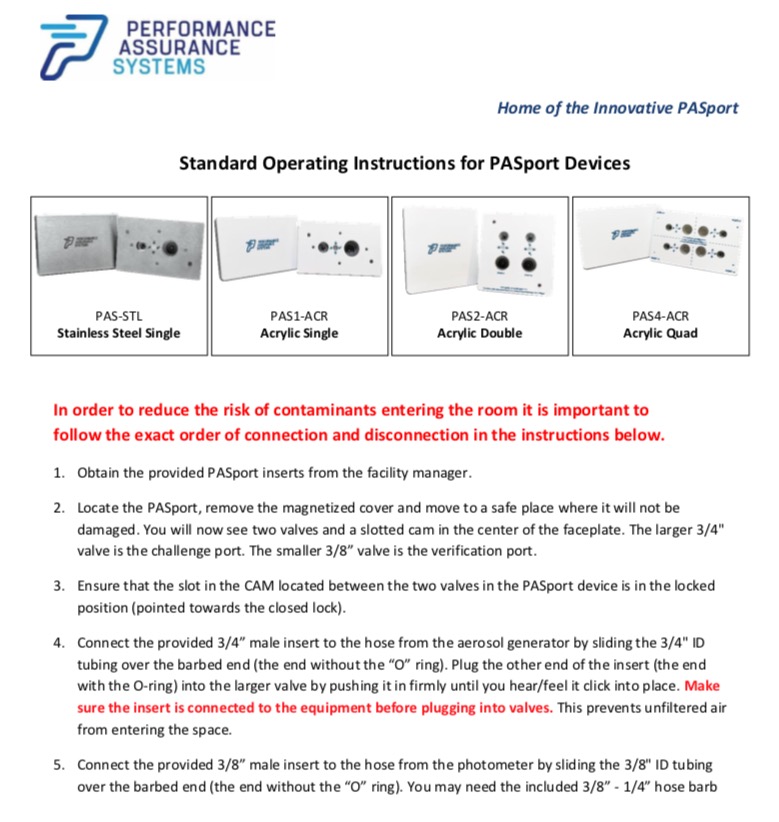 ***** NOTE TO CERTIFIERS *****
It is recommended to operate the PASport at a concentration between 10-15mcg/L.