HOME OF THE INNOVATIVE PASPORT
Performance Assurance Systems, a leader in Hepa filter performance technology also provides services to provide you a complete operating experience for your facility.
Additional Services
Professional Services Available For Your Cleanroom.
Our team at Performance Assurance Systems also provides the additional services needed in the cleanroom industry.
With our team of experts, we can analyze  your cleanroom environment and provide you with professional services to ensure the highest quality of work delivered.
CLEAN ROOM BUILD OUTS
Cleanroom Builds, Updates and Repairs
Clean Room Design.
Cleanroom Build, Repair and Remodel.
USP 800 facility upgrade to meet the new 2019 hazardous chemical handling requirements prior to the compliance deadline.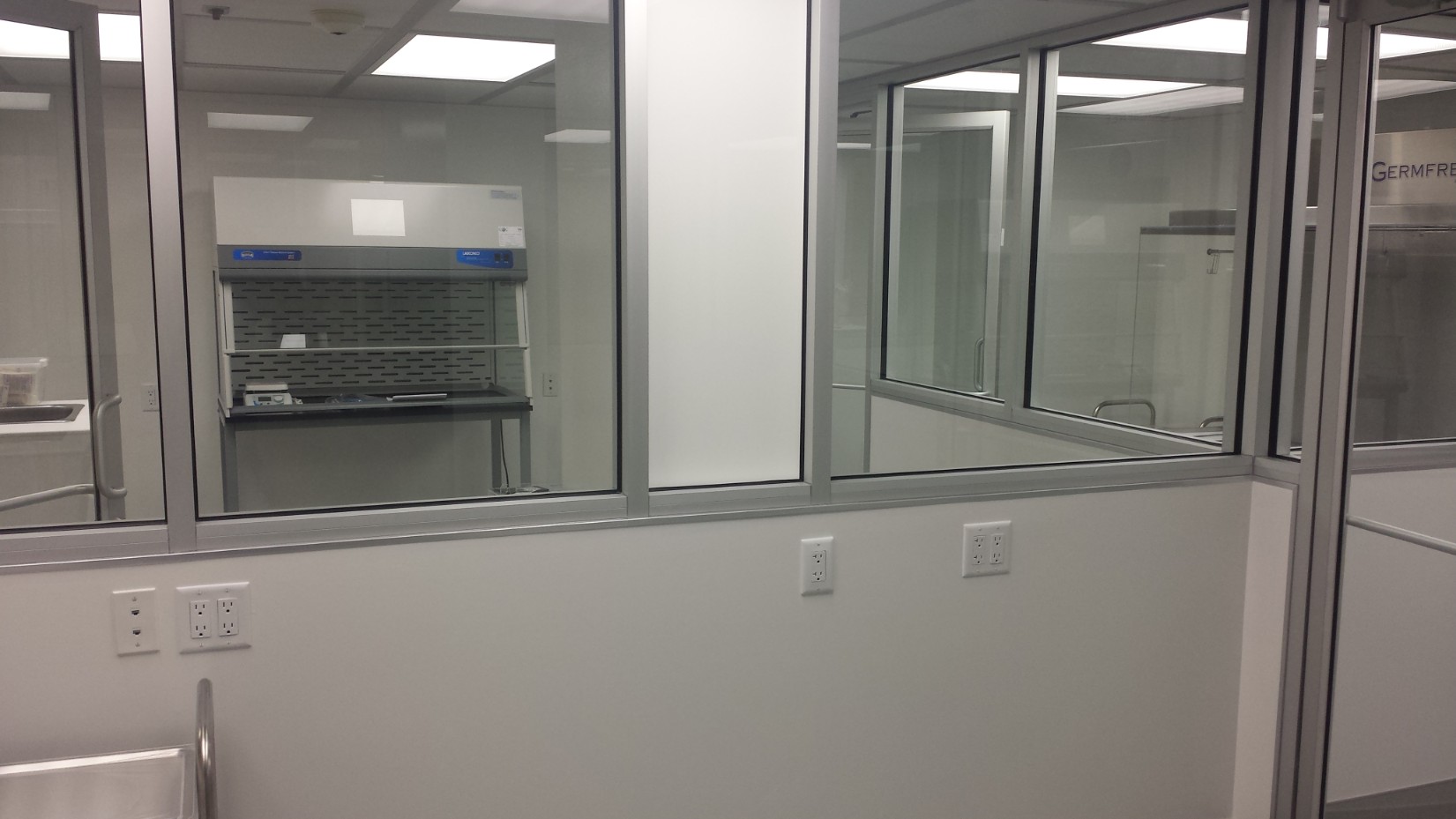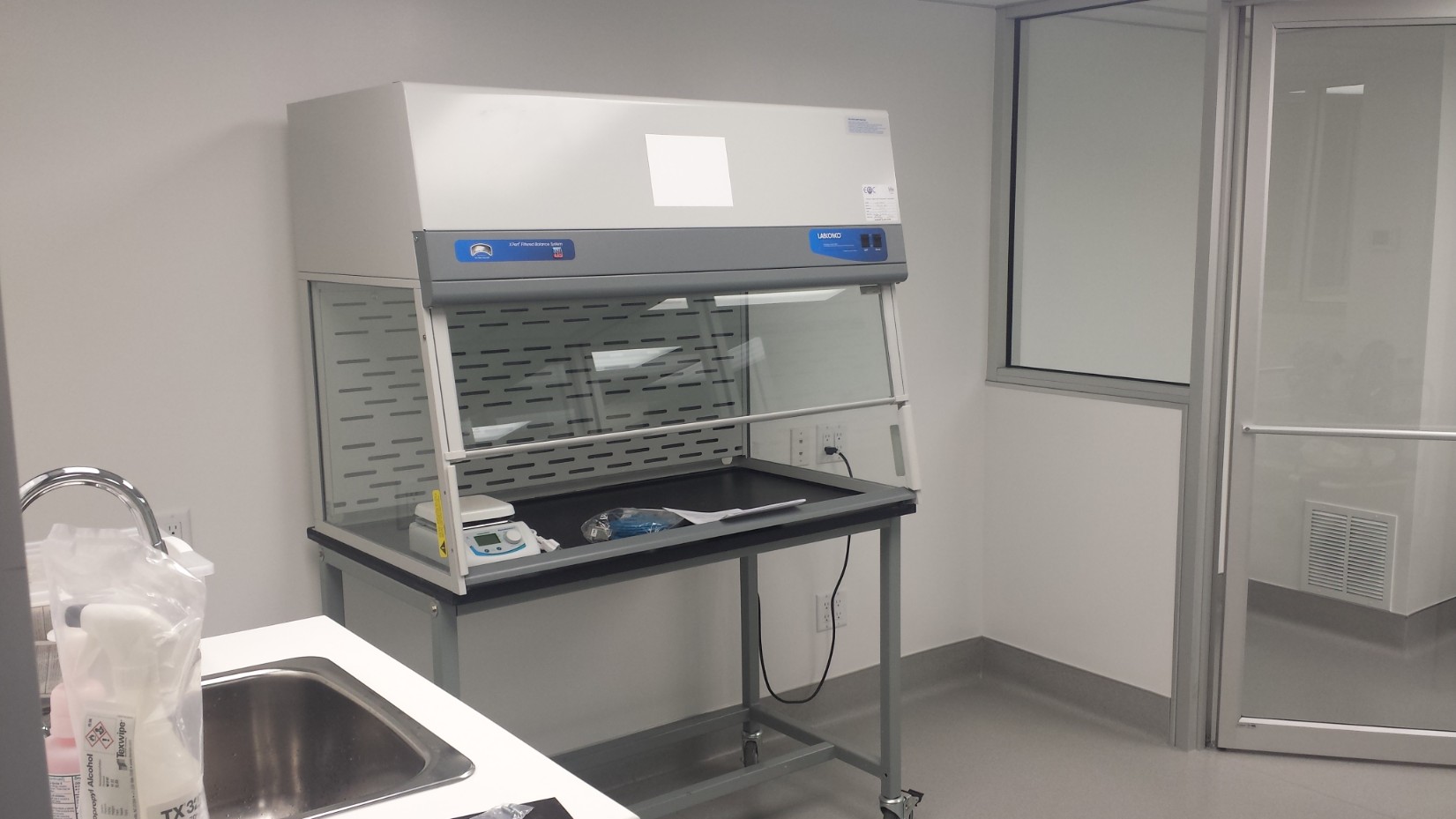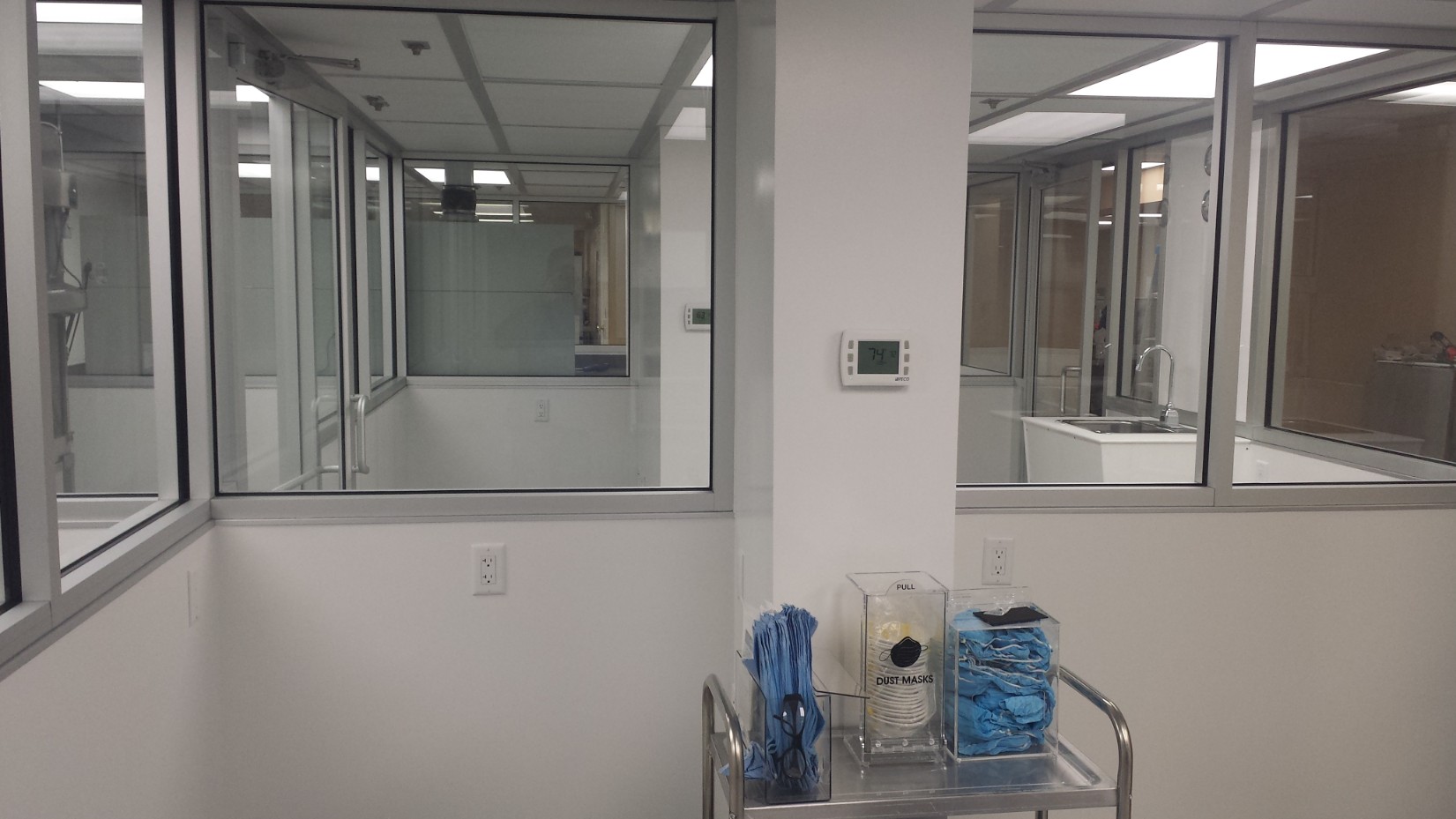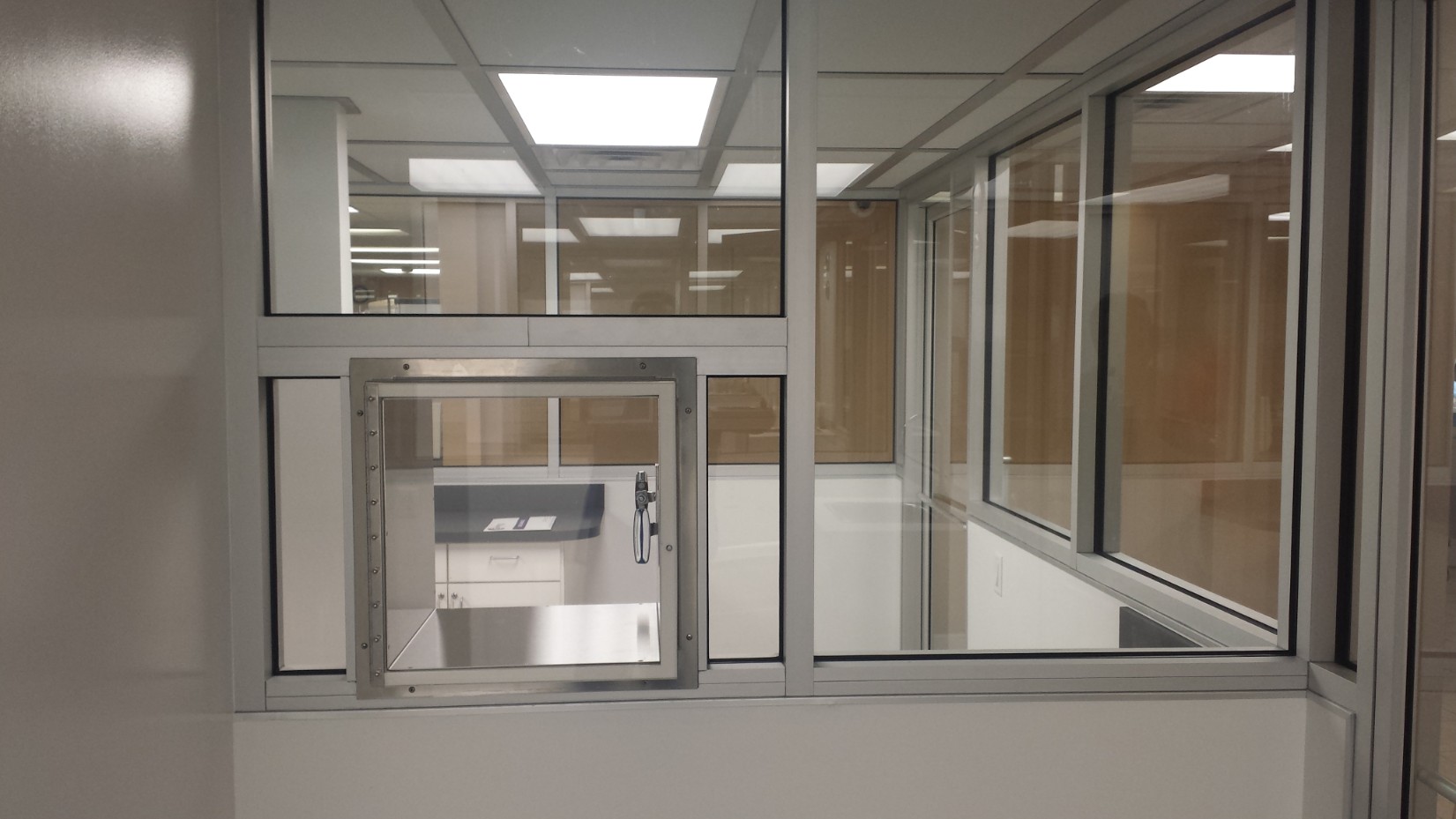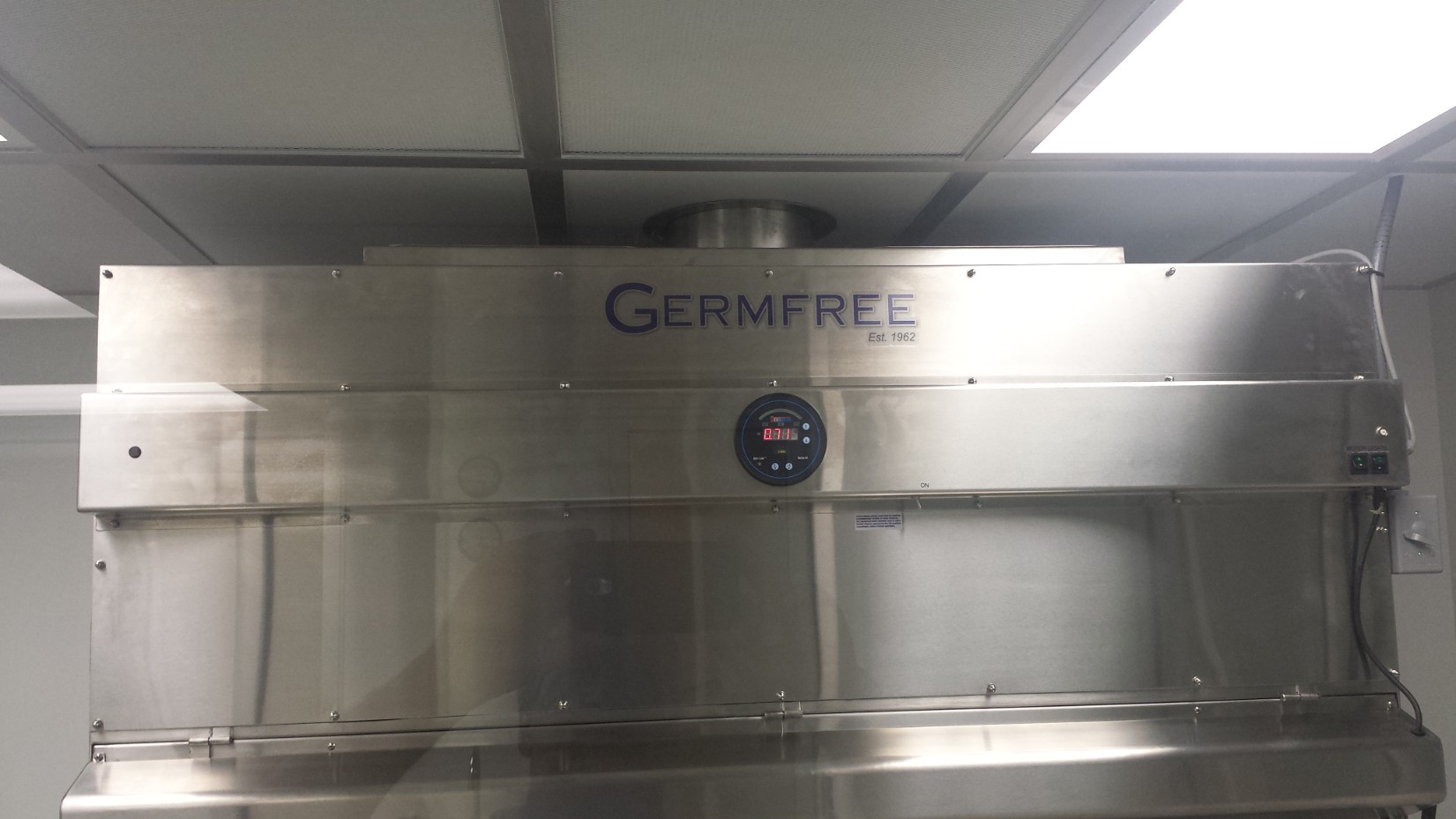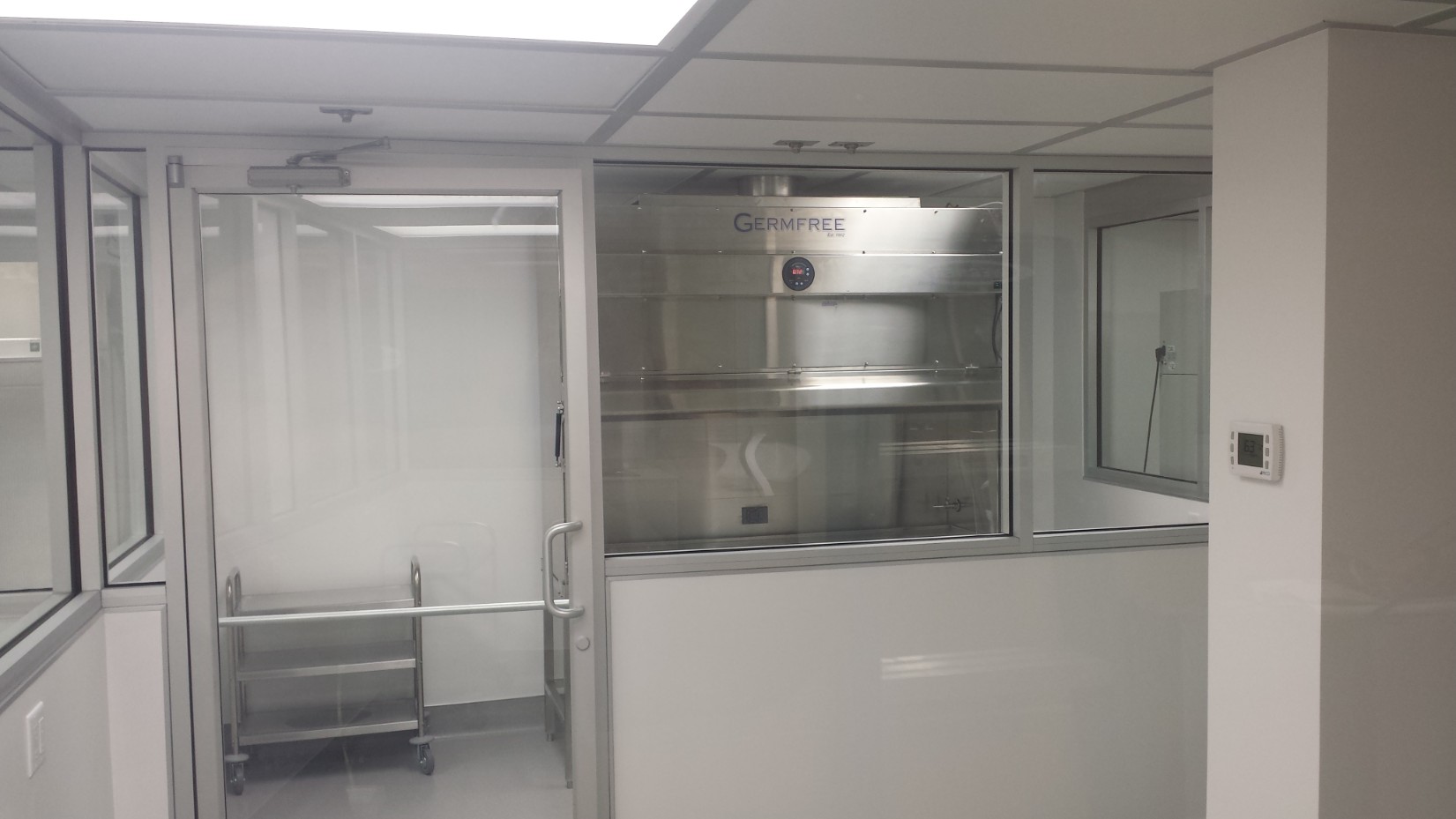 TESTIMONIALS
What Others Are Saying
"The Performance Assurance installation team was quick, clean, and through, Filter integrity validation the following day was quicker and much less intrusive than previously." 
"everyone is going to need these"
"installation went smooth, we installed 4 ports in about 4 hours"
"this is a life-saver, we've installed these in four of our pharmacies and are planning on a fifth"